By Mike Maddaloni on Thursday, August 19, 2010 at 12:01 PM with
4 comments
Sunscreen – check. Sand shoes – check. Desire to check email while on the beach – check!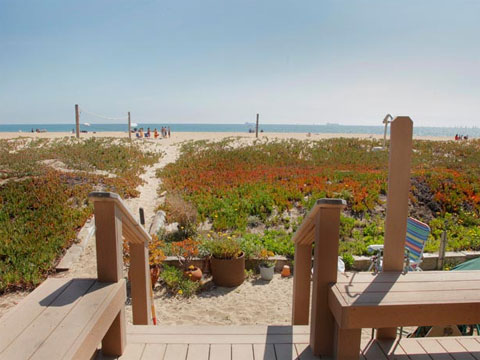 I'm off to southern California for the Nokia E73 Mode beach party to be held on Sunset Beach in Huntington Beach, CA. The folks from the word-of-mouth marketing team of Nokia, WOMWorld/Nokia, have invited me and others from around the country, as well as a number of folks from the LA area, to participate in this unique event, which you can read more about here.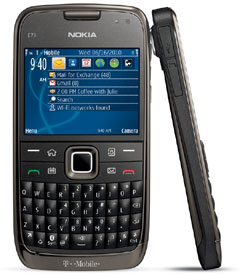 While we take advantage of the sun and beach, we'll be trying out the new Nokia E73 Mode mobile device, which is available at T-Mobile in the US. It appears to me to be similar to my E72 device, and I will find out first-hand for sure this weekend.
If you're so inclined, you can follow along on Twitter, and we'll be will be using the hashtag #e73mode. I'll also be checking out the camera and may do some video streaming, though my main focus will be on how the E73 can fit into my work life. Seriously!
Thanks again to the folks from WOMWorld/Nokia for inviting me out to this great event. And for the sake of full disclosure, or more like to keep the FTC from coming after me, you can read about my relationship with Nokia.

Did you enjoy reading this? You are welcome to subscribe to The Hot Iron by RSS feed or by email.
Mobile Technology
•
Diversions
•
Thrive
• (4)
Comments
•
Permalink

Page 1 of 1 pages