By Mike Maddaloni on Thursday, January 31, 2013 at 02:14 PM with
2 comments
On December 30, 2012, with no fanfare (once again), this blog – thehotiron.com – turned 6.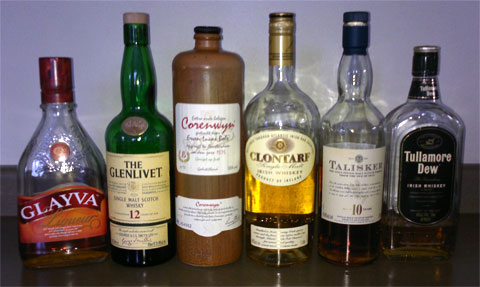 Where I got back into a small groove of blogging as of late, I am over a month late in acknowledging the anniversary of this venue. Like last year where I tried not to set unrealistic expectations, I will not set any again, and rather would like to take the opportunity to thank you, my loyal readers, who have given me the encouragement to keep writing and keep The Hot Iron going! Without you, I would be simply talking to myself.
So let's see what THIS year has in store…
---
This is from The Hot Iron, a journal on business and technology by Mike Maddaloni.
---
Did you enjoy this? Subscribe to The Hot Iron by RSS/XML feed or Read by Email.
---
Announcements
•
Blogging
•
Thrive
• (2)
Comments
•
Permalink

Page 1 of 1 pages